Social Investment
As our company motto affirms, Jendamark is always "focused on people", whether they be employees,
customers or the community at large. As an industrial employer, Jendamark is proud to play a productive role
in the socio-economic development of the countries in which we operate. Our social investment strategy is aimed at encouraging healthy, active living and helping people to enjoy better, safer lives.
Jendamark Bellbuoy Challenge | Open Water World Tour
Jendamark dived into the title sponsorship of Africa's premier Indian Ocean swim in 2014. Since then, this iconic open water event has grown exponentially, attracting both competitive and social swimmers to the challenging conditions in beautiful Algoa Bay. Rated as one of the toughest ocean swims in the world, the Jendamark Bellbuoy Challenge has also been included as the only African event on the prestigious Open Water World Tour calendar.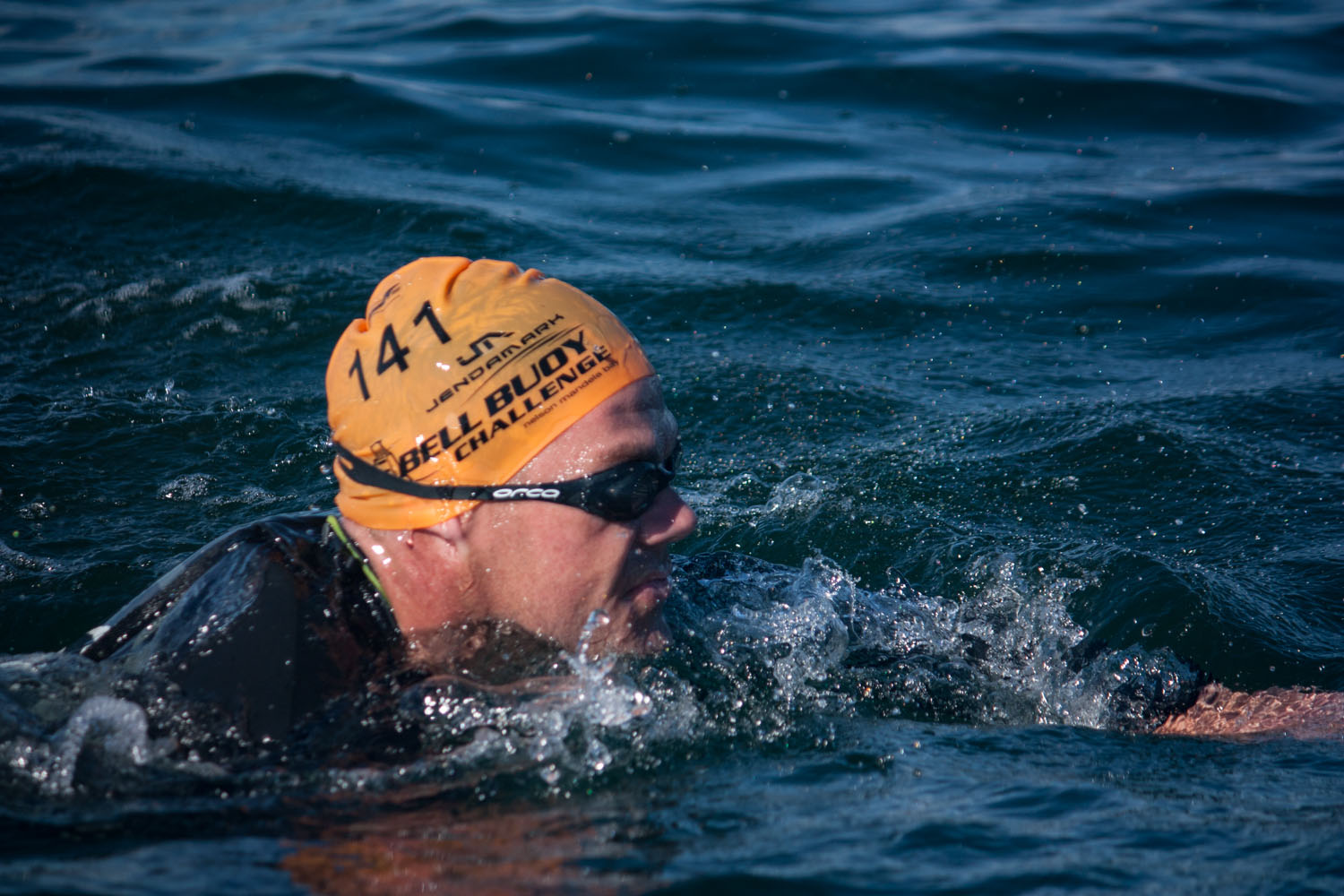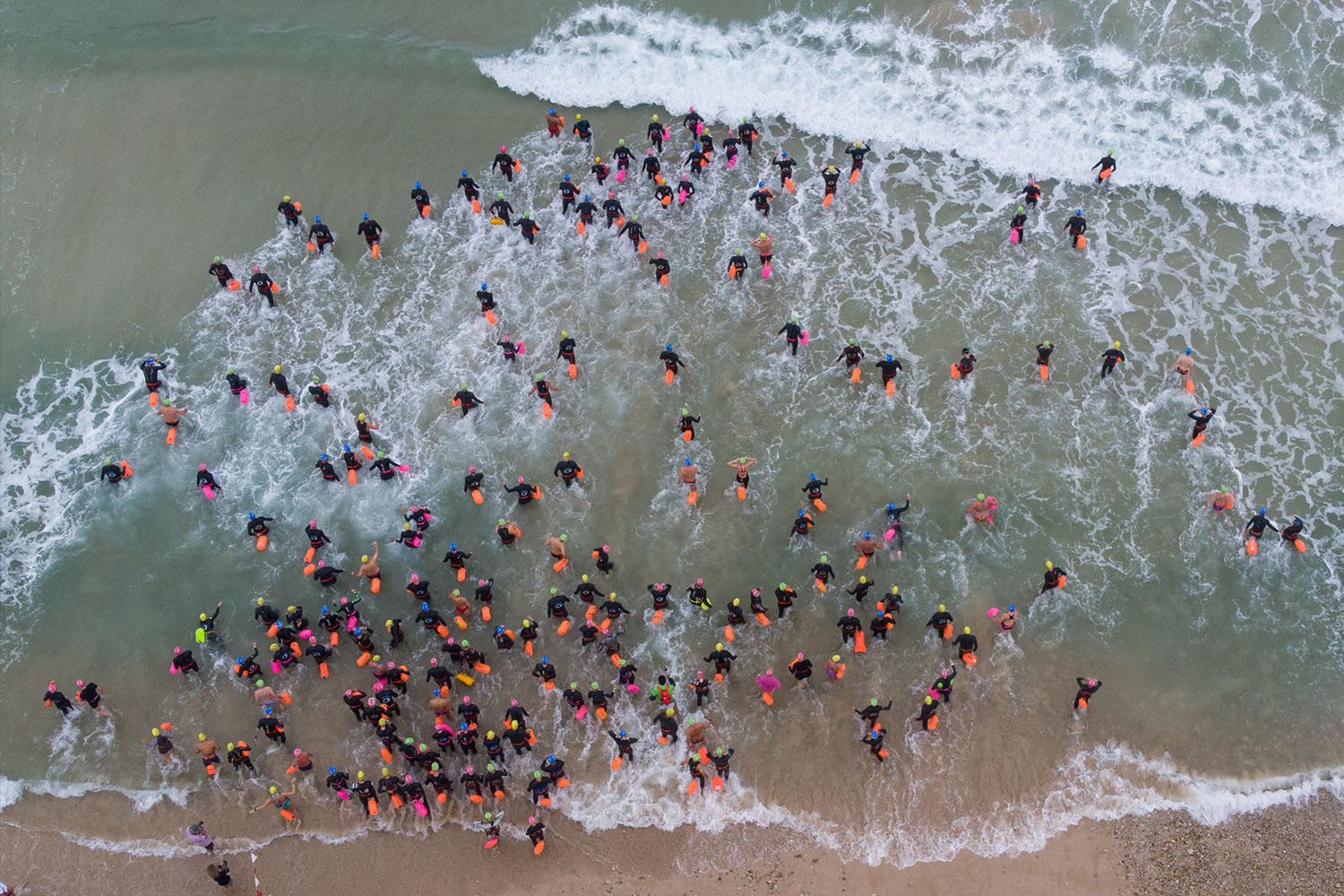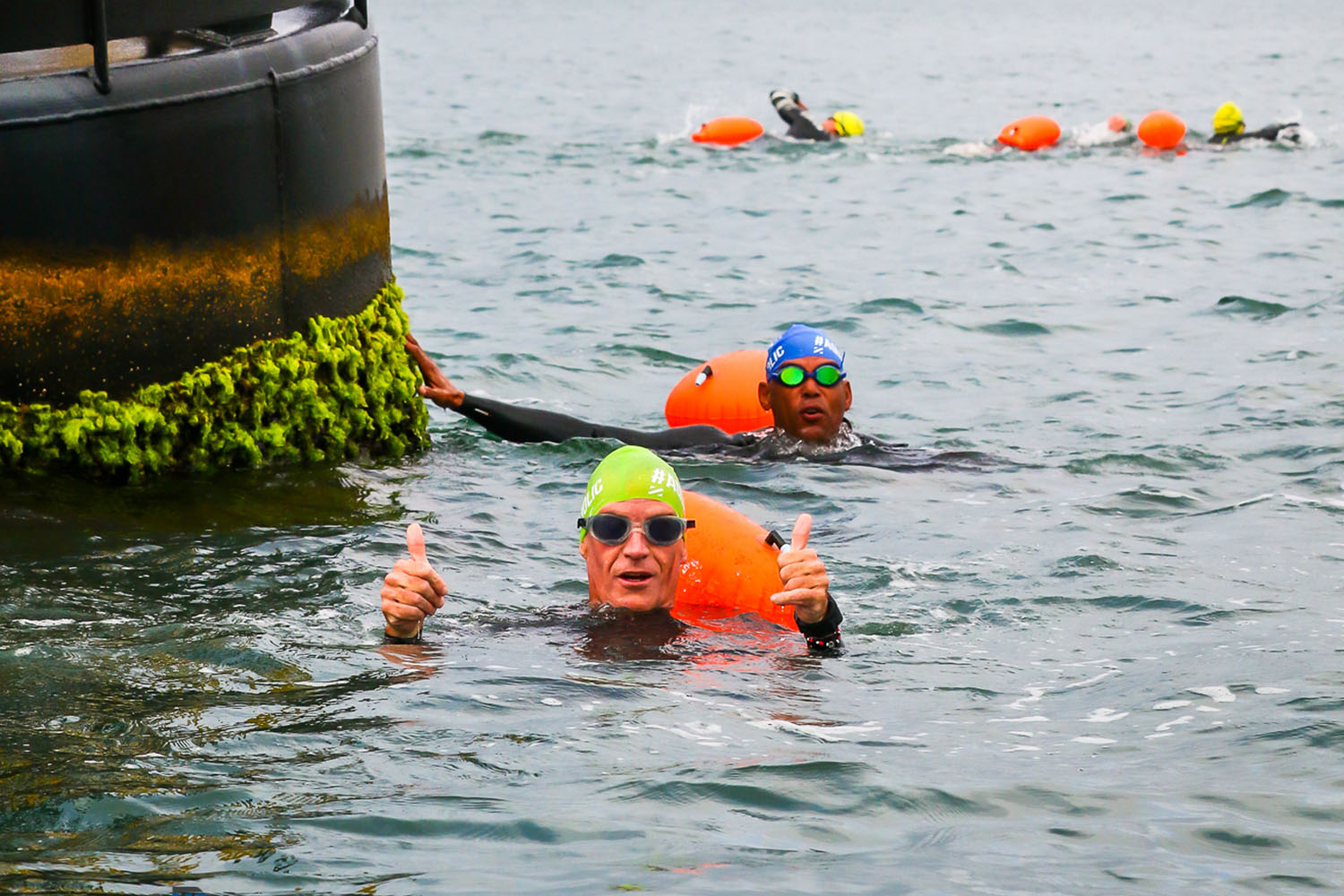 Jendamark United Cricket Club
Jendamark went to bat for the Port Elizabeth-based United Cricket Club in 2016. Faced with possible relegation from the Nelson Mandela Bay premier league, the newly reinvigorated Jendamark United Cricket Club went on to win the league for the 2016/17 season. It was the first time that a side from a historically disadvantaged township had claimed the title. Today Jendamark has expanded its sponsorship to support the club's various men's and women's teams, as well as grassroots development through a new schools cricket hub. The hub aims to get youngsters off the streets of New Brighton and to teach them constructive, sporting skills.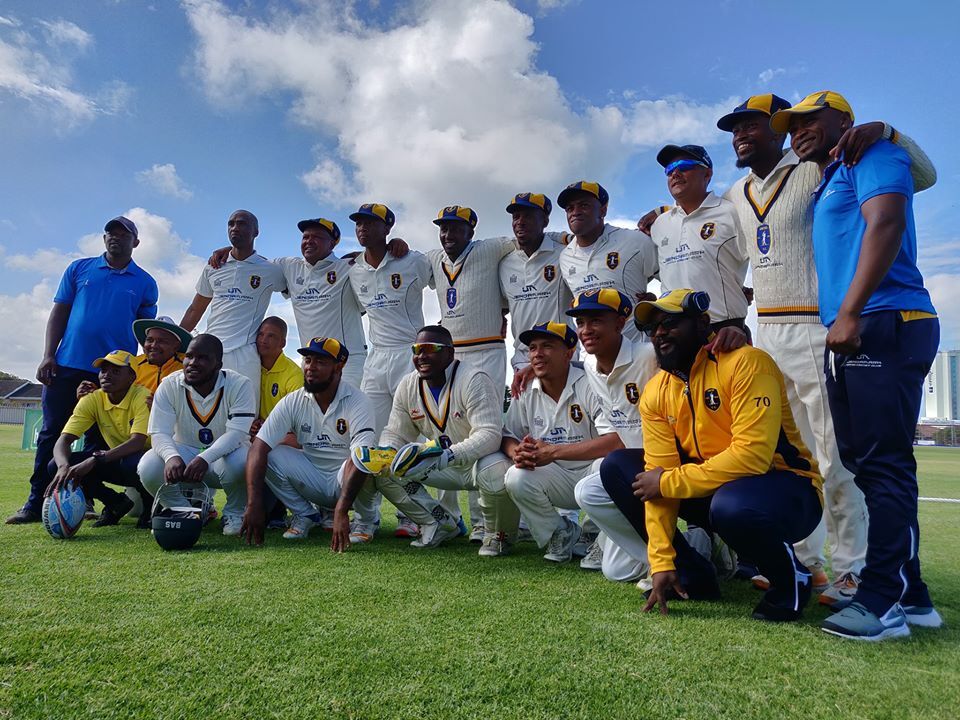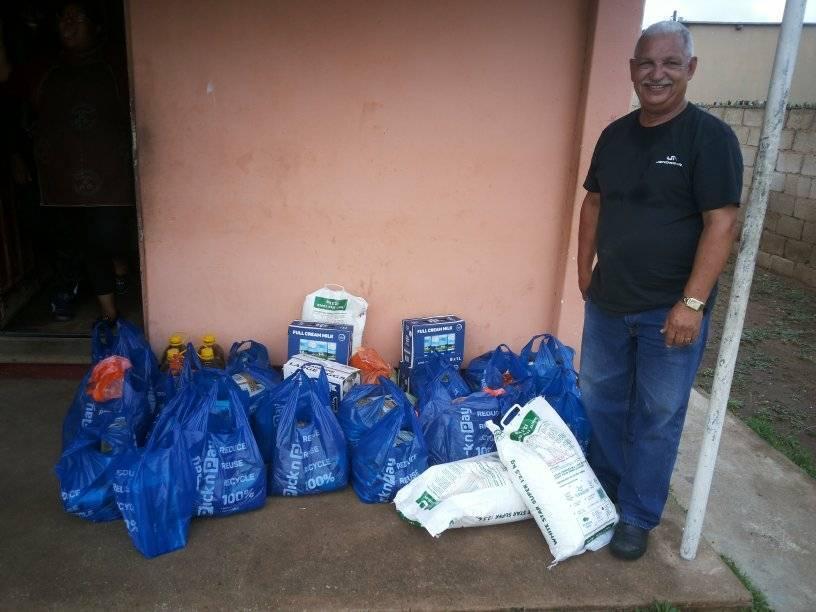 On the Sparrow Daycare
On the Sparrow Daycare provides a safe and stimulating environment for special needs children from disadvantaged backgrounds in New Brighton, Port Elizabeth. The centre's mission is to provide the best quality care in a warm and homely environment, while also equipping the children with the skills to become more independent, integrated and productive members of society. The centre provides appropriate developmental activities and therapies for children of all ages. Jendamark assists with financial support to purchase groceries and other essentials that help On the Sparrow to care for some of the most marginalised members of our community.
Forever Family Homes
Forever Family Homes cares for babies and children in crisis. Working in co-operation with social workers and other professionals, this non-profit organisation aims to provide short-term foster care for abandoned, abused and orphaned children, with the ultimate aim of placing them in stable, loving forever families. Jendamark supports the selfless, vital work done by the network of foster families by sponsoring monthly groceries. How we treat our babies now will determine what our future looks like. You too can support Forever Family Homes:
Banking details:
Account Name: E Anderson
Bank: Capitec
Account number: 1430689313
Branch code: 470010
Swift: CABLZAJJ